Why Study World Languages and Cultural Studies?
A highly valued asset in today's global workplace, second-language study provides you with opportunities and experiences that are not available to individuals who are only proficient in one language. 
As a world languages and cultural studies major, you may choose to concentrate in Spanish or Italian Studies.
19048770408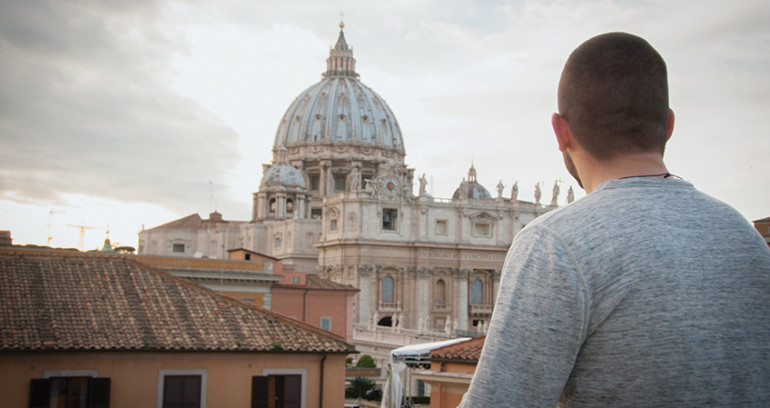 Why Merrimack?
Our interdisciplinary curriculum is designed to broaden your cultural horizons, enhance your intellectual flexibility and increase your adaptability in the context of an ever-changing global workplace.
Our language courses are structured to strengthen your linguistic skills and expand your understanding of the world.
Our faculty are committed to fostering multiple connections among language, culture and their applications to other disciplines.